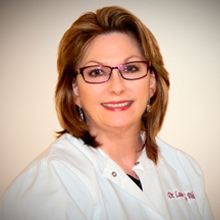 Dr. Laura G. Walls
Dentist
Dentistry has always been my career. It began over 36 years ago when I received my Dental Hygiene Degree from Midlands Technical College of Columbia, South Carolina. Then I earned a Dental Lab Degree and received a Doctorate in Dental Medicine – both from Medical College of Georgia
I am a member of the Batesburg-Leesville Chamber of Commerce, Batesburg-Leesville Business Association and I'm the Literacy Chairman of the Twin City Rotary Club. I belong to the Corpus Christi Catholic Church and participate and make donations to other local churches.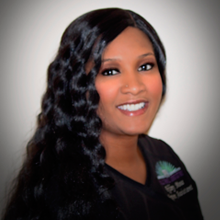 Tiffany Moss
Insurance Coordinator/Certified Dental Assistant
I am a certified Dental Assistant here at Leesville Dental Associate. I attended Fortis College, where I received a diploma in Dental Assisting. During college I had the opportunity to come to the office for my interns which lasted 12 weeks.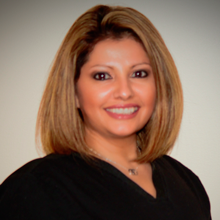 Yannet Miranda
Certified Dental Assistant
I started working with Dr. Walls in December of 2018 as her chairside assistant and have learned a great deal. I have also worked in a pediatric dental office and I love working with kids.
I was born in Mexico but, grew up in Chicago, IL. I moved to South Carolina in 2001 and decided to stay. I Have 5 children, 3 of them are in college and 2 in middle school. In my free time I love to go to the beach or just anywhere to have fun with my children.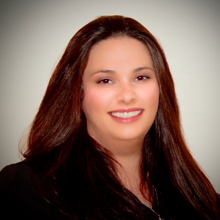 Terese Bradley
Housekeeping
Hello, I'm Terese Bradley. I have been working with Dr. Walls since she opened this office in 2003. I have known Dr. Walls all my life – she's my mother. I'm mainly responsible for housekeeping, but I also do a little of everything from running errands, cleaning operatories, sterilizing instruments, and answering the phone.
I went to high school in North Augusta. I am a single mother of four daughters. Their ages are 3, 6, 7, and 13. My children keep me really busy and are a big part of my life.